A domain name is one of your business's most valuable assets. When you create a website, this becomes absolutely crucial. You should be ready to invest a lot of time and money in it so it can help generate a lot of revenue for your company.
So as a start, you'll need to find a brandable domain name and register it as your company's trademark. To find the right domain name, you can use a domain checker tool to see whether the domain name you want is available or not. The tool will help generate great alternatives should the domain name be taken.
Afterward, you'll want to make sure that you take the necessary steps to protect your domain name as best as you can.
This article will provide you with eight ways of protecting a domain name effectively, so read on.
1. Assign Domain Ownership to Corporate Identity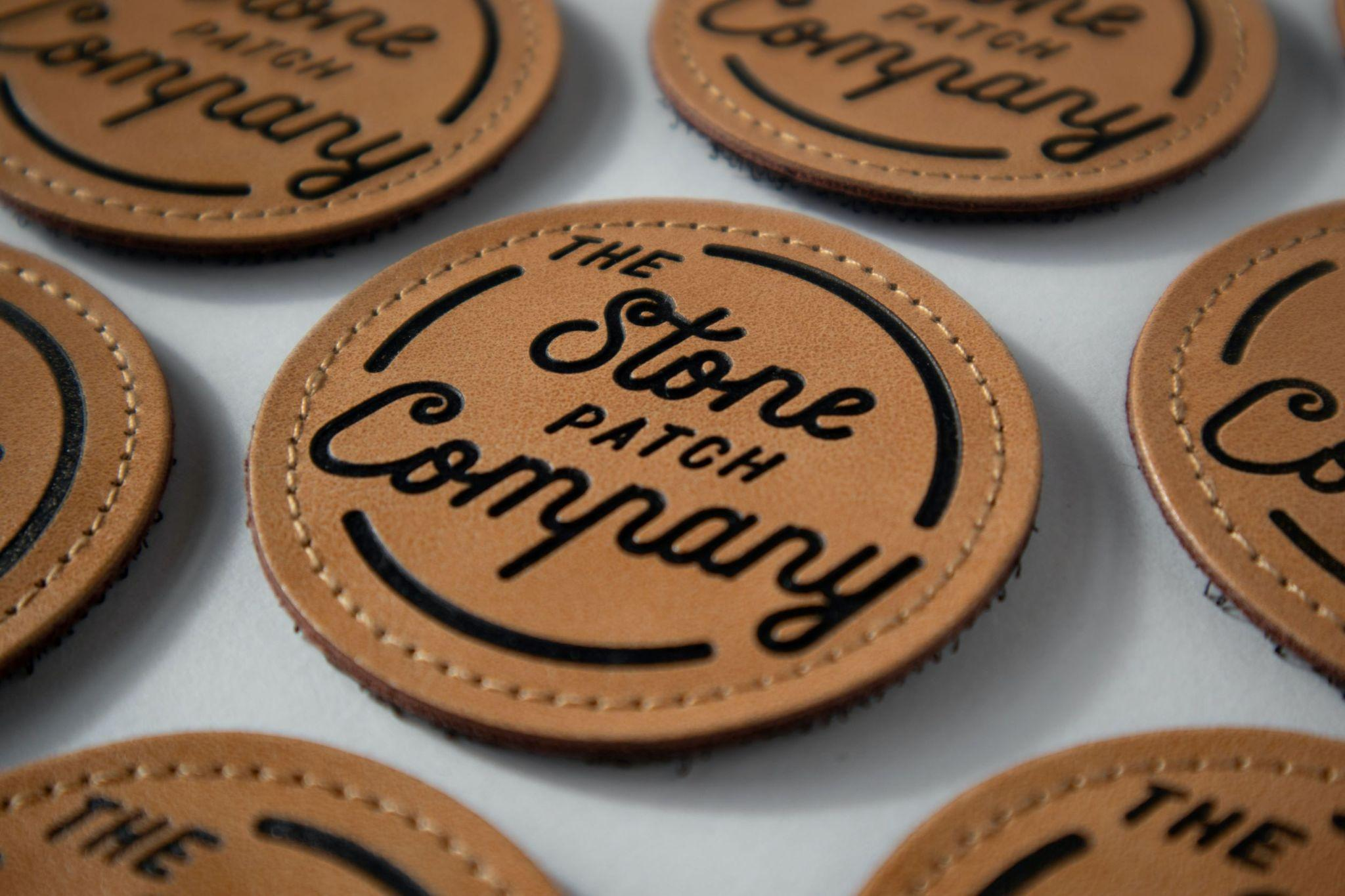 When you register a domain name using your company's brand, you should register the trademark to your company. This prevents domain name theft and people trying to pose as your business.
To further strengthen your claim of the domain name ownership, make sure that you are listed as the:
Registrant – The legal owner of the domain name.
Technical contact – The person responsible for addressing any technical issues with the domain.
Administrative contact – The person with the right to change the domain record.
Also, ensure that you don't permit any of your employees or other third parties to be listed as the registrant and administrative contact.
2. Choose a Reputable Registrar
Make sure that you use a reputable domain name registrar that has been in the business for a long time, has an excellent reputation for swift customer support, and preferably has a server in your country.
Ideally, if you're planning to create a website, choosing a platform that acts as web hosting, domain registrar, and website builder is more convenient. When looking for the right platform with excellent security, make sure that it comes with:
An SSL certificate.
Automatic and frequent backups of your website's data.
Advanced firewall protection.
Distributed denial of service (DDoS) protection.
Antivirus and malware detection and removal.
3. Register the Name for the Longest Period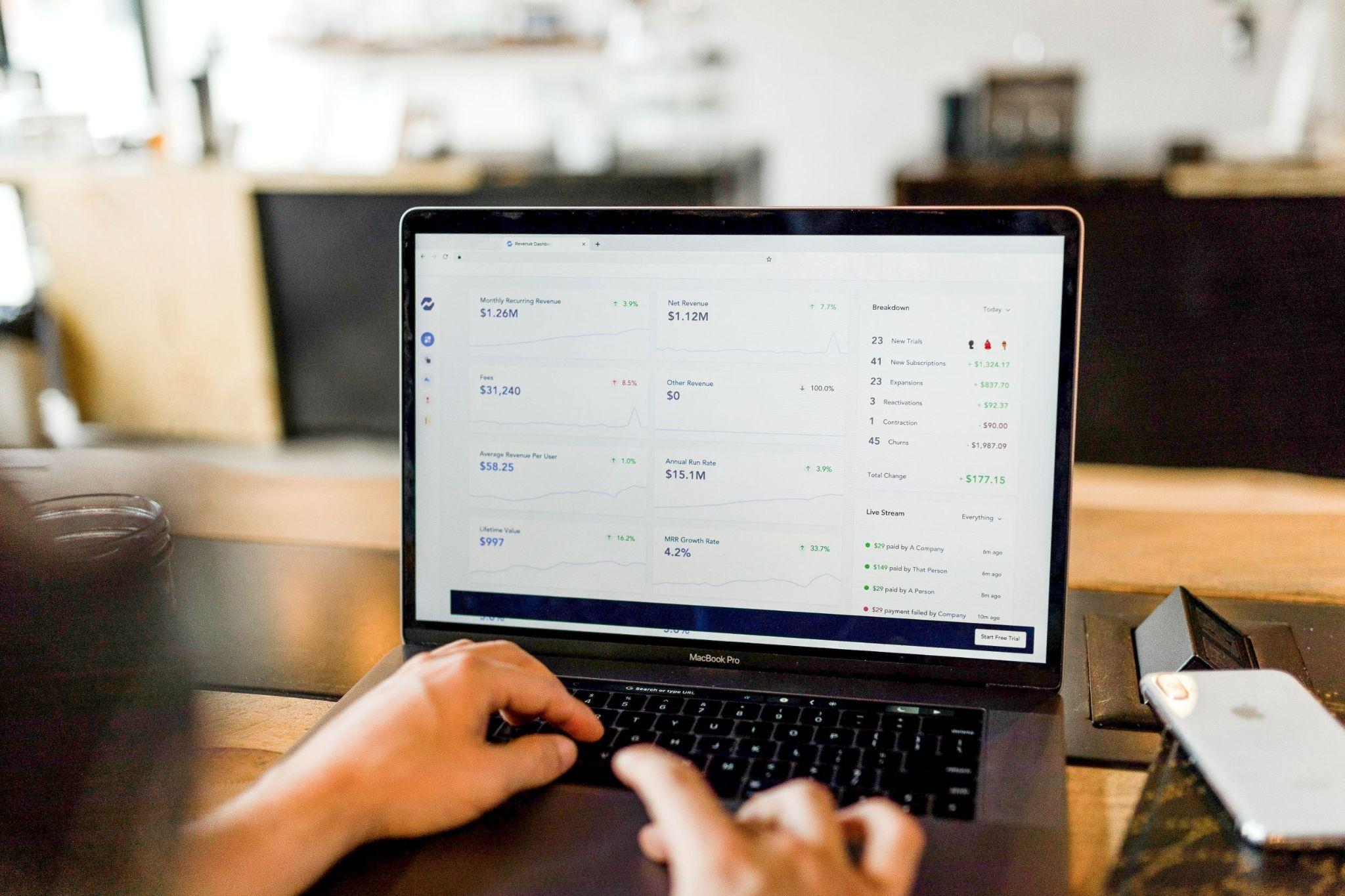 When registering the domain name, you'll have the option to have it for one to ten years. If you're planning to use the website for a long time and develop it further, I suggest you register it for the longest period possible, which is ten years.
This means you won't have to worry about annually renewing your domain name's license. Or, if you already have a registered domain name, you can always restore your domain name early and then opt for the ten years.
4. Lock the Domain Name
Most domain registrars offer a service called a Domain Lock. This service helps prevent your domain name from accidentally or illegally being transferred to another website without your permission.
Using a Domain Lock also prevents your domain name from being deleted and modified without your permission.
5. Use a Strong Password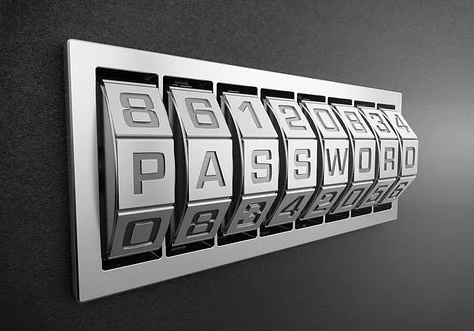 Your domain name account will be the place where you manage your domain name's features and settings like renewals, DNS changes, transfers, and contact information. That's why you must enforce a strong password practice.
When creating a password, make sure that:
It uses a combination of uppercase and lowercase letters, numbers, and special characters.
It should be longer than ten characters.
You never reuse old passwords.
You'll also need to regularly change your passwords to prevent anyone from breaching the security and getting their hands on your password. Because doing so can be a hassle, you can use a password generator to create new and secure passwords. Tools like Dashlane, LastPass, and 1Password can help you get the job done.
6. Use a Domain Privacy
Domain privacy is a service offered by a lot of domain registrars for free. Its purpose is to prevent your name, address, and other contact details from being made public in the WHOIS directory.
Whenever you register a domain name, your details are entered into the WHOIS database, allowing anyone to access them. This opens up opportunities for scammers and people posing as yourself to get their hands on your website.
Opting for domain privacy means that your domain registrar will replace your information with its own.
7. Set to Auto-Renewal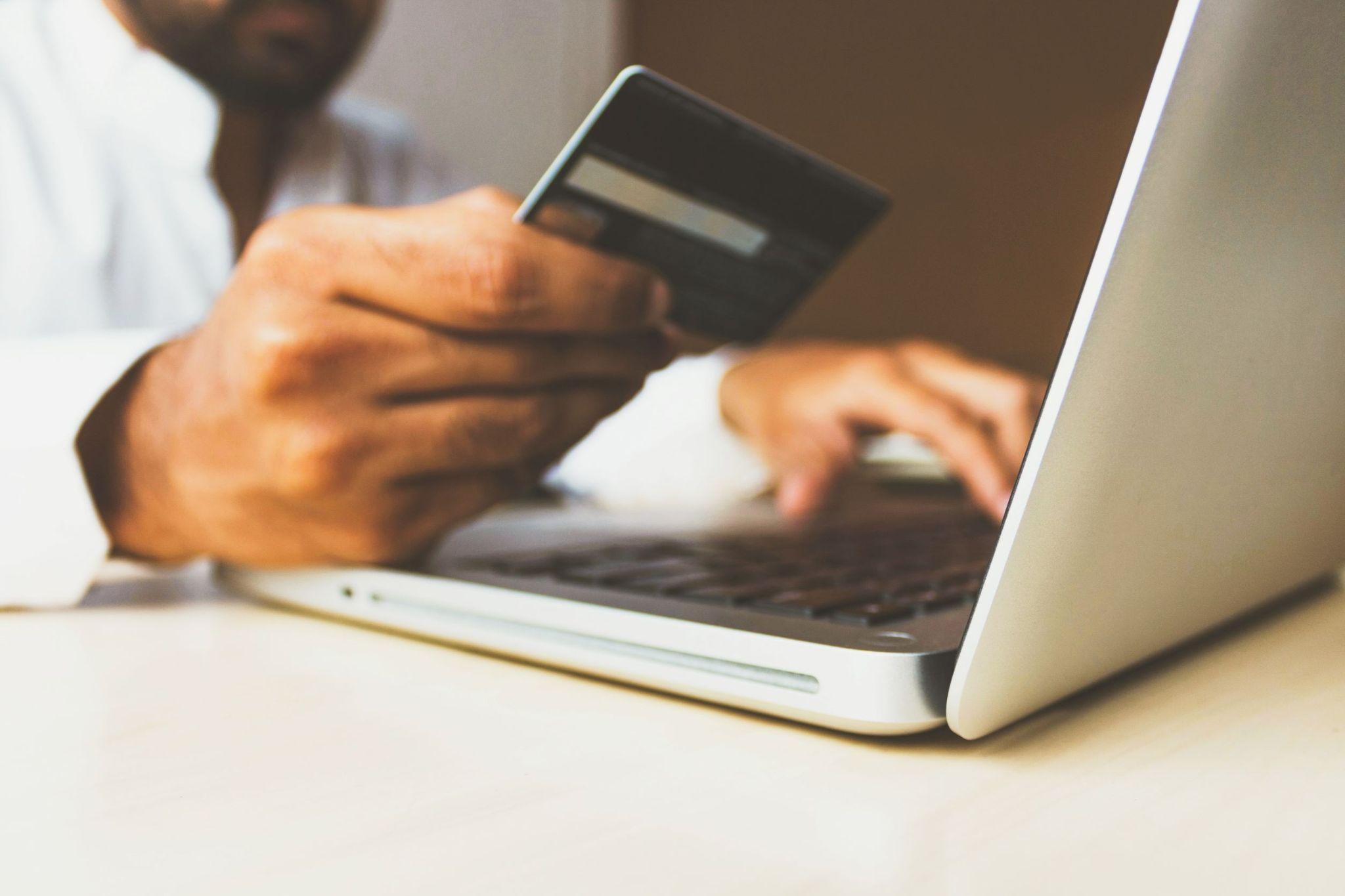 If you decide not to choose the longest period to register your domain name, don't worry. You can always opt for the auto-renewal option that most domain registrars provide.
That way, you'll be able to automatically renew your domain name just before it expires. Just make sure that you always have your current payment method, and preferably also have a backup payment method saved on your account.
Don't forget to update your payment information in case your card expires.
8. Beware of Domain Name Scams
Keep in mind that domain hijackers and shameless registrars may try to trick you by spamming you with mass amounts of domain transfers disguised as domain renewal alerts.
Whenever you're in doubt, either delete or ignore any suspicious emails about domain names and contact your domain registrar to verify whether it was them or not that sent the emails.
Conclusion
A domain name is one of your company's most valuable assets. It can generate lots of revenue for your business and become an inseparable part of your online brand. That's why protecting it effectively is crucial.
How how to keep your domain name secure:
Assign domain ownership to corporate identity
Choose a reputable registrar
Register the name for the longest period
Lock the domain name
Use a strong password
Use a domain privacy
Set to auto-renewal
Beware of domain name scams
Now that you know how to protect your domain name, all that's left to do is apply these methods and create multiple layers of security for your company's most valuable asset.
Good luck!