The importance of education could not be neglected. Education is the most important thing for everyone. It is the key to success and the most important thing for every nation, for every country in short for the whole world who wants to be successful.
Since the beginning of the world, human being continues to develop themselves in every field by discovering new elements and by educating themselves.
Muslim scientists such as Jabir-bin-hayan and others also played a significant role in the development of science.
By high thrust of education, scientists successfully change the modern age from a dark age, and now they are looking for an ultra-modern age and working very hard for it. Here are "importance of education essays" for primary, secondary, and higher secondary levels which will help the students to do their homework.
Essay on "Importance of Education" for Primary level
"100 words"
Education has a vital role in the development of our society. We must try hard to get an education, and as a student, we should pay attention to our studies.
If a country or a nation wants to get success or want to make progress in this world, all they have to do is to make education familiar in their country. And by providing good education and facilities to the students, a country will definitely make progress. Without education, none is nothing.
The process of development is in the nature of human beings, but it can only be done through education.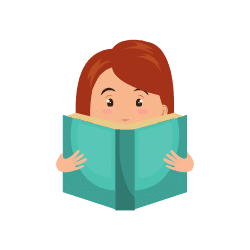 "150 words"
Education plays a vital role in the development of the country. A man is nothing without proper education. Education gives an opportunity to make a responsible person in a civilized society. Only those nations got successes who learn about new things every day and every hour. A person gained basic knowledge, rules, and regulation with the help of education. Education is only the tool which unleashes the skills and ability of a person and opens the door of opportunities for a person. Education expands creativity and awareness among the people. It gives us the right path and makes our life happy.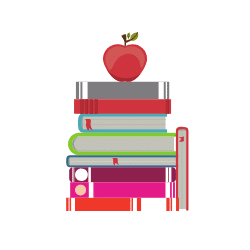 Education plays an important role in the invention of modern technology. A person knows about all the things with the grace of education. Education helps people to keep doing interesting experiments, that will help humans to live better.
Education is a must for a developed country. And by providing good education to the students, a country will definitely make progress.
Essay on "Importance of Education" for Secondary level
"170 words"
Since the creation of human being till now. The process of invention and development can never end.  Since then till now we have developed ourselves a lot and successfully made this age the modern age. Now we have cars, planes and the essential cell phones and supercomputers.
We can travel through a vast distance in minimum time through planes, cars, and trains. We can talk to anyone no matter how far we are or in which part of the world we are all we have to do is to take out our mobiles and start video calling. These are also called wonders or miracles of modern science. And these wonders are only possible due to education. The advancement in technologies and science is only due to education.
Once a wise man said,
Education is the key to success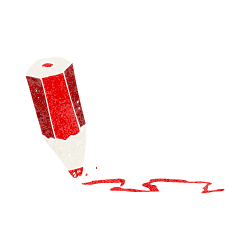 The importance of education can find out by the fact that these advances can never be made without education. And education is the path to success, it is the path towards progress and development.
For Muslims (200 words)
Education is an essential factor in every nation. Every religion promotes education. Islam is the first religion which introduced and told the people about education by the angels. Islam lays too much attention towards education. Islam is the religion of peace and literacy.
Before Islam, there was illiteracy in the world, people used to fight each other. When the daughter was born, people used to bury their alive's daughters.
Then Holy Prophet (S.A.W) came in this world and educated the people by his teaching which God (Allah) taught him. He removed illiteracy completely from this world. And gave us the holy book (Quran) of the ALLAH. The book teaches us everything and also teaches us that an educated person is a friend of God.
According to Islam, a teacher has very great respect and consider as the parent of students. These are the teachers who make the future of their nation. And those who teach, are regarded as the greatest among all.
Islam provides us the way to success by laying too much attention towards success, and the importance of education can truly be defined by religion Islam because Islam is the truth and a universal religion.
Essay on importance of education for higher secondary
"200 words"
In this modern world, many nations or countries still facing problems of hunger, poverty, and illiteracy, in which one of the main problems is of alliteration. Some countries in Africa are even isolated from this world, these countries did not grow with the world, at that time when the world was growing and promote education so they didn't take action and now they are in this condition only due to their illiteracy.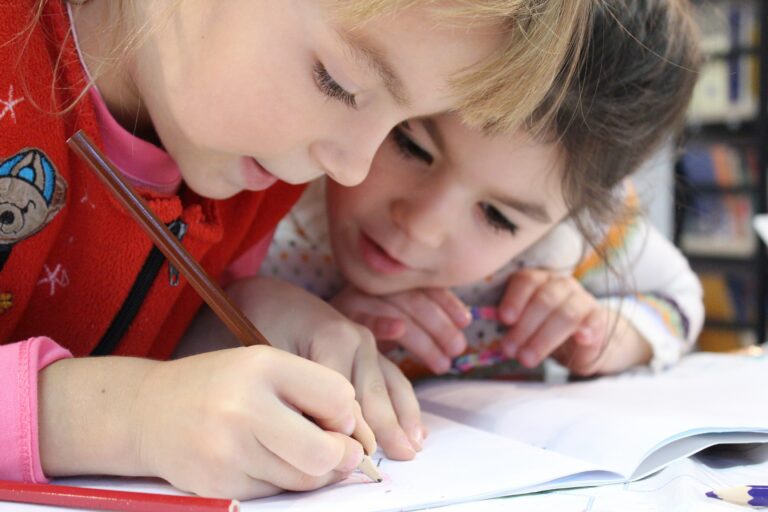 They stuck in the dark ages and did not educate their children. And the countries that have low literacy are undeveloped in every way from this modern world. And countries such as Paris, Singapore, etc become the most developed country, and the passport of Paris, Singapore is on the top of the list of the most powerful passport in the world.
They did only one thing and that they provide education to their people, they started working for it, and now their people are well educated, and in the reward, their people worked for their country and made the respect of their country in the eyes of others.  The reason that they promoted education at that time is that because they know that development can not be done without education.
More Epic Essays For You
"Myself Essay" for 4 – 20+ age students | Good + Easy Essay
Essay My best friend | Long and short essay for students
6+ Essays on My Hobby for different levels of students