Every person has a favorite game. Some play it and some watch it on television. But kids usually play their favorite games such as cricket, football, etc and playing it also helps them in their growth and also refreshes their minds. Some kid plays digital games such as Pubg, counter-strike, etc.
Here you will find great essays on "my favorite game essay/essay my favorite game" for primary, secondary and higher secondary levels which will help you in your homework.
BEFORE MOVING FORWARD TO READ "MY FAVORITE GAME ESSAY" Keep in mind that, there are two words Favourite and Favorite… Favourite: is a British word WHILE Favorite: is used in American English And both are correct… In these all topics and essay my favorite game, we use the word FAVORITE
Read: Is it Favorite OR Favourite
My favorite game essay for primary level
10 Lines of My favorite game essay
---
My favorite game is cricket.
My favorite cricketer is _____.
I want to play like him/her.
Playing cricket keeps me healthy and fit.

I learned to play cricket from my brother/father.

I have also my own cricket kit, bad and balls.
We all friend play this game daily in the evening.
We also play this in schools, streets and as well as in the ground.
I am the captain of my team.
I love to play cricket.
---
One paragraph essays
My favorite game essay, "Playing with Music" :
My favorite game is playing and listening to music. I play music daily after completing my homework. I have also many instruments for this. Playing with musics keeps me to feel better and happy. Whenever I become angry or tired I start playing it. Often I listen musics also. And I love it too much and treat music as my favorite game.
---
My favorite game: Cooking [For girls] :
Cooking food is my favorite hobby as well as my favorite game too. I play this game with my little sister. We cook small dishes as well as bake sandwiches and cakes. I also want to be a chief in the future. I cook very tasty foods even I am a little girl. I love to play this my favorite game.
My favorite game essay for Secondary level
100 words essay
---
ESSAY MY FAVORITE GAME "Football"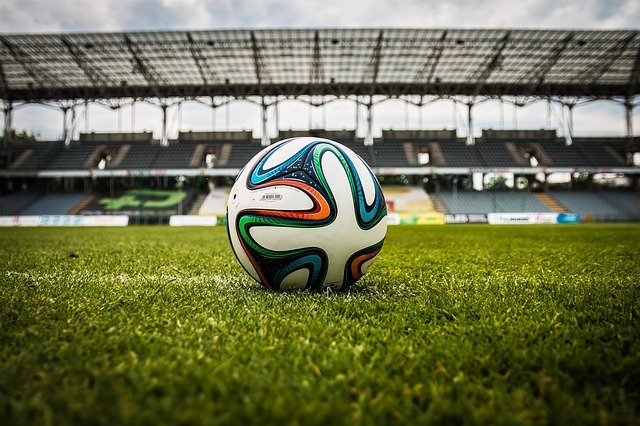 My favorite game is football. And football is very popular in the world. I am also a huge fan of football. And my favorite player in football is Ozil, Saleh, and Messi.
I love football and I play it daily. I usually play it with my friends and I am the captain of my team . And I also train myself every day for the betterment of my game. I also help my weaker friends at playing by teaching them techniques of playing football.
My father is also a huge fan of football and wants me to be a footballer in the future.
---
150 words essay on my favorite game
MY FAVORITE GAME ESSAY "Badminton"
Every person loves games some love digital games and some love physical games like cricket, football, tennis, and badminton. Just like others I also have a favorite game. And my favorite game is badminton.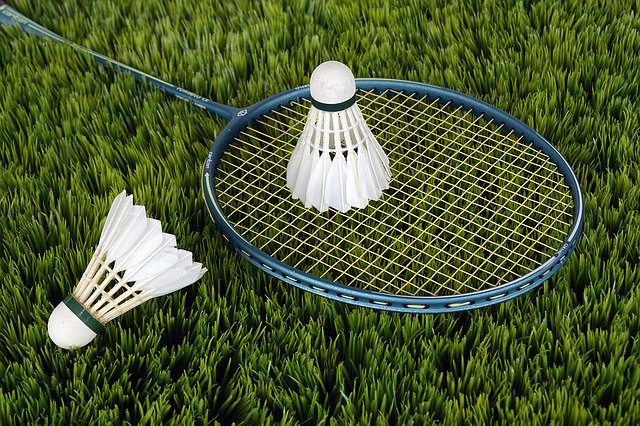 In this two-person pass shuttle to each other using racket. And the one who loses shuttle lost a point against his opponent. It is a very nice game and it requires great stamina and strong hands with the fastest movement. It also requires great eyesight to judge the next position of flying shuttle. And it does not require a lot of space to play . The standard size of the badminton court is 20 by 44 feet. And it is easy to learn how to play badminton and it is easy to play too.
I usually play it with my cousins. However, they are better players than me but they also teach me some techniques. And want me to be as good as them.
---
Essay of 200 words | My favorite game Cricket
My favorite game is cricket. Cricket is one of the most-watched and played game in the world. Cricket required a ground to play. Two teams play with each other each team has eleven players. And after every five years, the world cup is played by the best teams in the world.
In South Asia fans are crazy about cricket and in India cricket is like religion they love it a lot. And the match that watched the most and liked the most is the match between India and Pakistan. I also watch it with my family with pleasure. I love cricket a lot and played it with my friends. I am the captain of my team and I am also an all-rounder player. And I am also good at keeping. My friends appreciate me a lot for my great performance at playing. My favorite players are Muhammad Amir, Shahid Afridi, and Sarfaraz Ahmed. My father was the one who taught me how to play cricket.
I love to play cricket. And love to watch it too and wishes for my country's team to win the world cup next time.
---
Digital game essay of 200 words
FAVORITE GAME : PUBG
Just like others I also have a favorite game. And nowadays digital games are very popular and acceptable among children and adults too. And my favorite digital game is PUBG. This game is not like other games in this we can play with our friends as a team of four at the same time.
I love this game and I am very good at it. Me and my friends made a perfect team and we usually win the game. In this game-winner gets chicken dinner. And chicken dinner means victory. I feel pleasure by playing this game and it refreshes me too. But I play this only for a half-hour because it is a digital game and playing it too much can damage our eyesight and CNS (central nervous system).
we have to limit the time of playing digital games and then it will not harm us. And by doing this we can play this game without disobeying our parents.
My favorite game essay for Higher Secondary level
300 words of essay on My favorite game
FAVORITE GAME: Cricket
My favorite game is playing cricket. It is one of the most famous and playing games in the world after football. All ages of people love to play this game with the core of their hearts. Well, children and youngsters are one of those who love to play this game every day and every place. They play everywhere, whether in the streets, in grounds, in schools and colleges and even on the roof.
Every cricket player in its country is the hero of the whole nation. Like Sachin Tendulkar, Virat Kohli, Brian Lara, Wasim Akram, Shahid Afridi, Chris Gayle, AB de Villiers, Waqar Younis, Rohit Sharma, and Babar Azam are some of the most famous players of this cricket world.
READ THIS ESSAY ALSO: My best friend essay
When there will be the match between such countries like India and Pakistan it is something like consider to be the war. Almost the entire world watches the matches between these two countries in front of the T.V and internet. Cricket lovers even stop their meetings and work to watch the cricket matches till the match ends.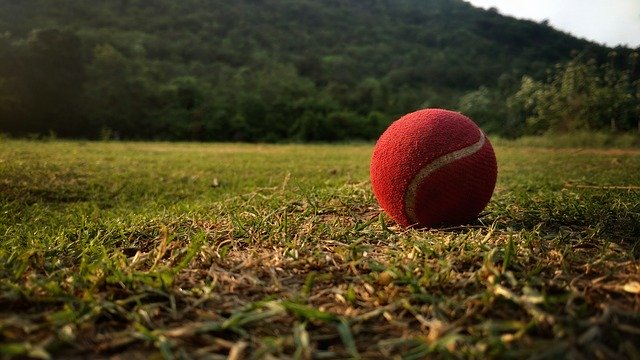 I not only love to watch cricket matches but also like and love to play this game. I like batting most, well I also do bowling, keeping and fielding too.
Although I am not the captain of my team, however, I am the all-rounder of my cricket team. I have also participated in many tournaments in my town and school. In the last match, I have scored 72 runs.
Our team captain and team coach, both are the hardworking persons. We do exercise and practice daily from 6 a.m to 9 a.m early in the morning. We do many exercises and practice of bowling and batting too.
Me and my team, also won a lot of tournaments and got many trophies and cups.
I love to play this game and cricket is only my favorite game.
EPIC ESSAY FOR YOU: Essay on computer